Royal Palm Beach Hoarding Cleanouts
Junk Boss is the place to call when you need hoarder help for a cleaner space!
Hoarder Junk Removal
Junk Boss is proud to provide Royal Palm Beach with hoarding cleanouts. A hoarder home cleanout isn't an easy task to take on yourself, so we're here to do it for you! Our team will arrive to your scheduled appointment promptly and take care of your hoarder junk removal in no time.
Why Us?
If you're looking for a reason to support Junk Boss, here's just a few:
As junk removal experts, our team is trained to make the process smooth while making sure all the junk is sorted through.
We are professional, hardworking, and positive with our main priority being customer satisfaction.
Our pricing is fair and we are anti-surprise fees!
Hoarder Help Pricing
We ensure fair pricing so you can have a clean space without breaking the bank.
Before beginning the job, we give you a free, no-obligation quote.
Our pricing is volume-based, so the more junk and the bigger the job, the higher the rate.
The final price will be no higher than your quote, so no sweat!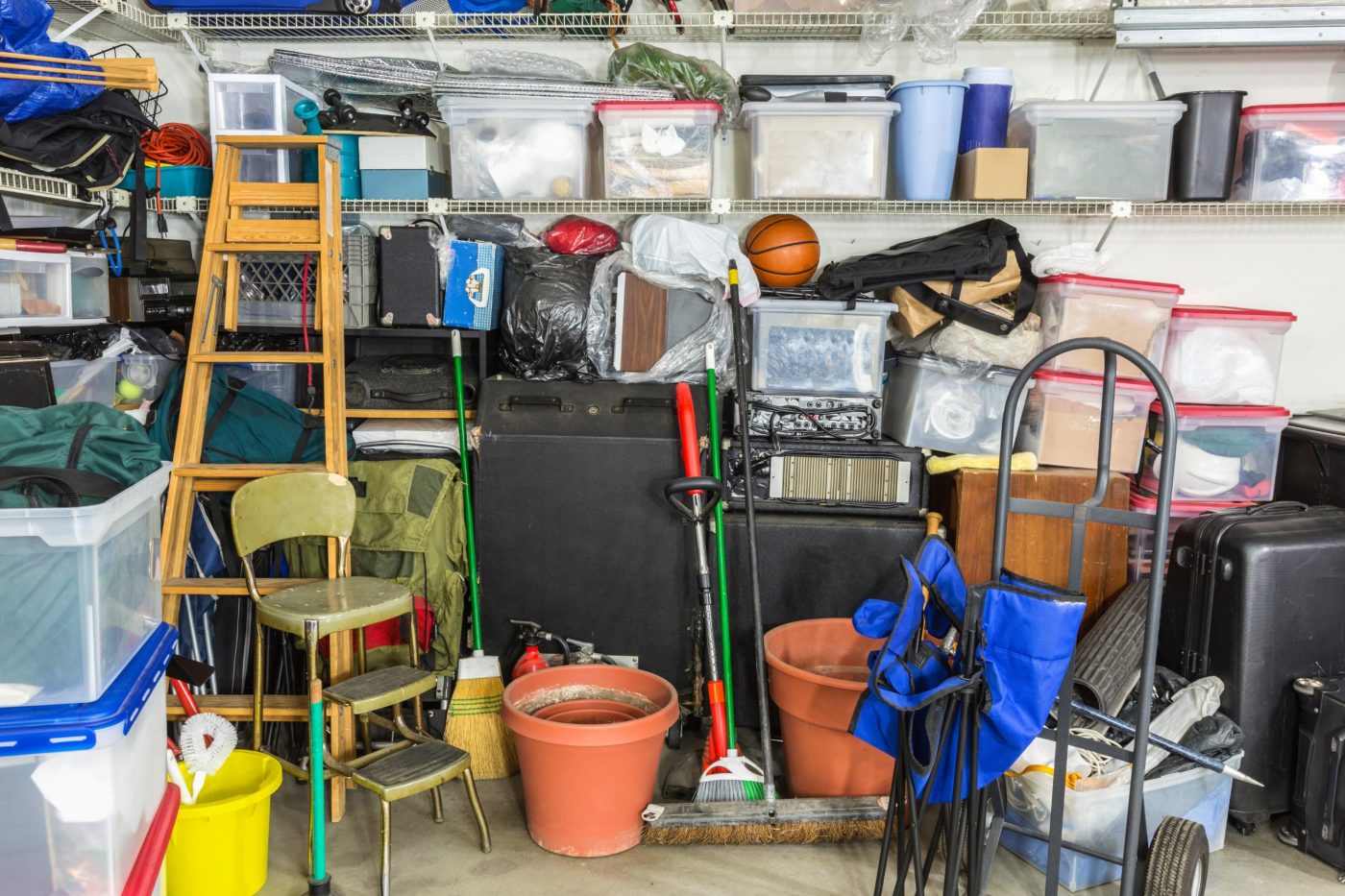 Items We Take
Construction debris
Clothing and toys
Exercise equipment
Play equipment We arrive promptly
Our crew will arrive on time to your appointment, if not early! After consulting with you about the job, we will give you a free quote.
Approve your quote and sit back
Once you give us the green light, we will remove all your hoarded junk smoothly while you sit back and relax.
REVIEWS
Local Junk Removal & Hauling
Services