Junk Removal in Delray Beach
Delray Beach is known for its artistic beauty. Why let piles of junk in your home clash with Delray Beach's elegance? Contact Junk Boss today for your junk removal in Delray Beach!
Junk Removal in
Delray Beach
Whether you need general junk removal, appliance removal, or even trash removal, Junk Boss is your go-to team of professionals for junk removal in Delray Beach. We are based in the area, so when you go with us you will receive expert service at a price that the national franchises simply can't compete with. If you have any questions about our services,our service areas, or what we take, feel free to give us a call or book online.
We're Your Junk Removal Solution!
Junk Boss wants to be your junk removal solution, no matter where you are in Delray Beach. We can help you with your project, whether it's residential or commercial. Since we are locally owned and operated, we have a vested interest in keeping our community clean by offering access to a wide range of services, including estate cleanouts, yard debris removal, and much more!
Keeping Delray Beach Green
Staying green is our mission here at Junk Boss. That's why, when you hire us, we will do everything we possibly can to recycle and donate your items. You'll be glad that you went with the junk removal team that is as committed to eco-friendly practices as you are!
How Does Junk Removal in Delray Beach Work?
We get this question all the time, and we're happy to tell you that our junk removal process is hassle-free! When you first get in touch with us, we will offer you an estimate based on your junk removal job. We like to schedule our appointments in 2-hour windows, and we will work with you to fit your schedule. When we're on our way, we'll even give you a friendly courtesy call!
Our Quote Is Our Word
After getting a chance to look at our junk, we will follow up our estimate, with our firm, no-nonsense quote. With Junk Boss, you can rest assured that you won't have to deal with any unexpected costs and hidden fees. Our quote is our word! Finally, all you have to do is approve our quote and we will make your junk disappear!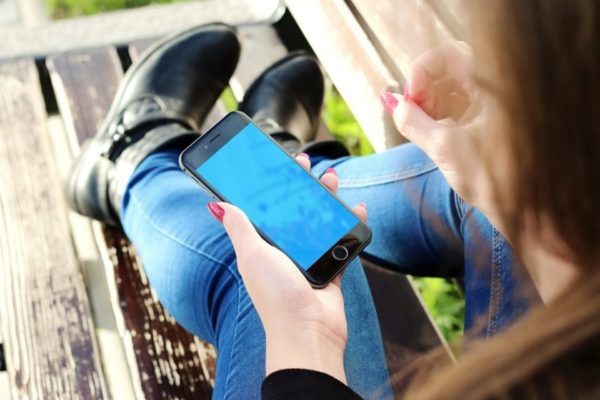 When Can I Get Started?
Getting started on your junk removal in Delray Beach is easy; simply get in touch with Junk Boss by calling us, visiting our Contact Us page, or using our online booking tool to save $20 on your service.
Call Today!
Since scheduling your junk removal appointment with Junk Boss is so easy, why wait any longer? Call us today to get started on your project! You will be amazed at how quickly we can make your home junk-free.
RECLAIM YOUR FREE TIME
With all the extra time you'll have after contacting Junk Boss, you'll be able to take back your free time! Our recommendation is to check out the many art museums and nature centers that downtown Delray Beach has to offer. The possibilities are endless!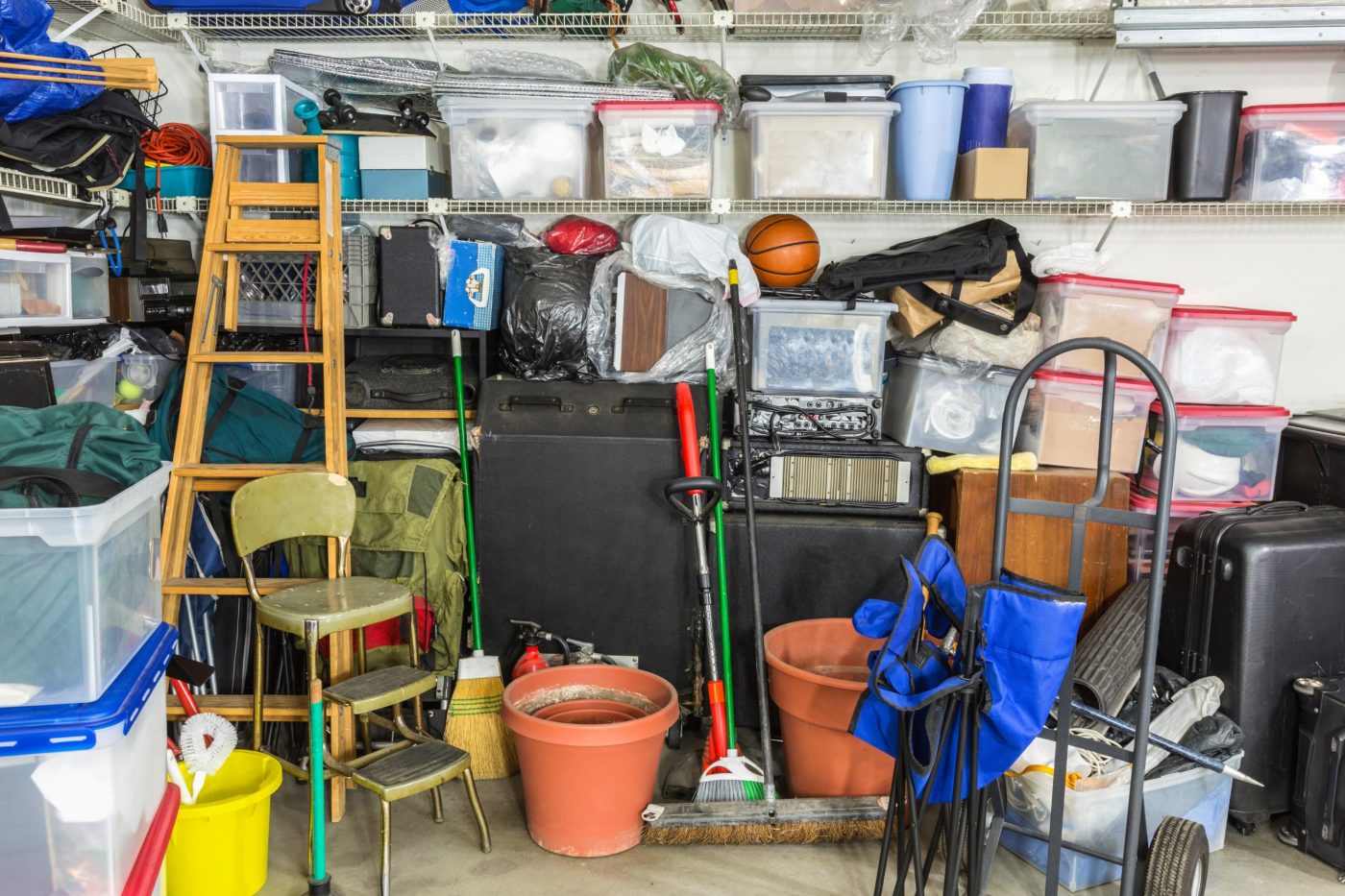 Hassle-Free Junk Removal in
DELRAY BEACH
You can begin scheduling your junk removal appointment by calling the professionals at Junk Boss or by booking online.
During our first phone call, we will be more than happy to offer you a no-obligations estimate for the job, as well as a 2-hour arrival window.
When we're on our way, we will give you a courtesy call so you can be prepared.
After looking at your junk, we will give you our firm, no-nonsense quote for the job.
Finally, just approve our quote and we will take care of your junk in no-time!
Local Junk Removal & Hauling
Services