Commercial Cleanouts
Junk Boss is the team you can trust to clean out your commercial space!
Commercial Cleanouts in
Palm Beach County
Junk Boss is locally-owned and operated in West Palm Beach, FL. We provide junk removal services and cleanouts to businesses across Palm Beach County. Call on us for service you can trust at prices you can afford!
What We Do
Junk Boss provides the best junk removal management solutions in the area!
Office Cleanouts. Our crew will clear unwanted items from your space!
Warehouse Cleanouts. Let us remove old materials, inventory, and trash!
Commercial Junk Removal. We can take a few items or truckloads full!
And more! If your business has an unusual junk removal need, then give us call!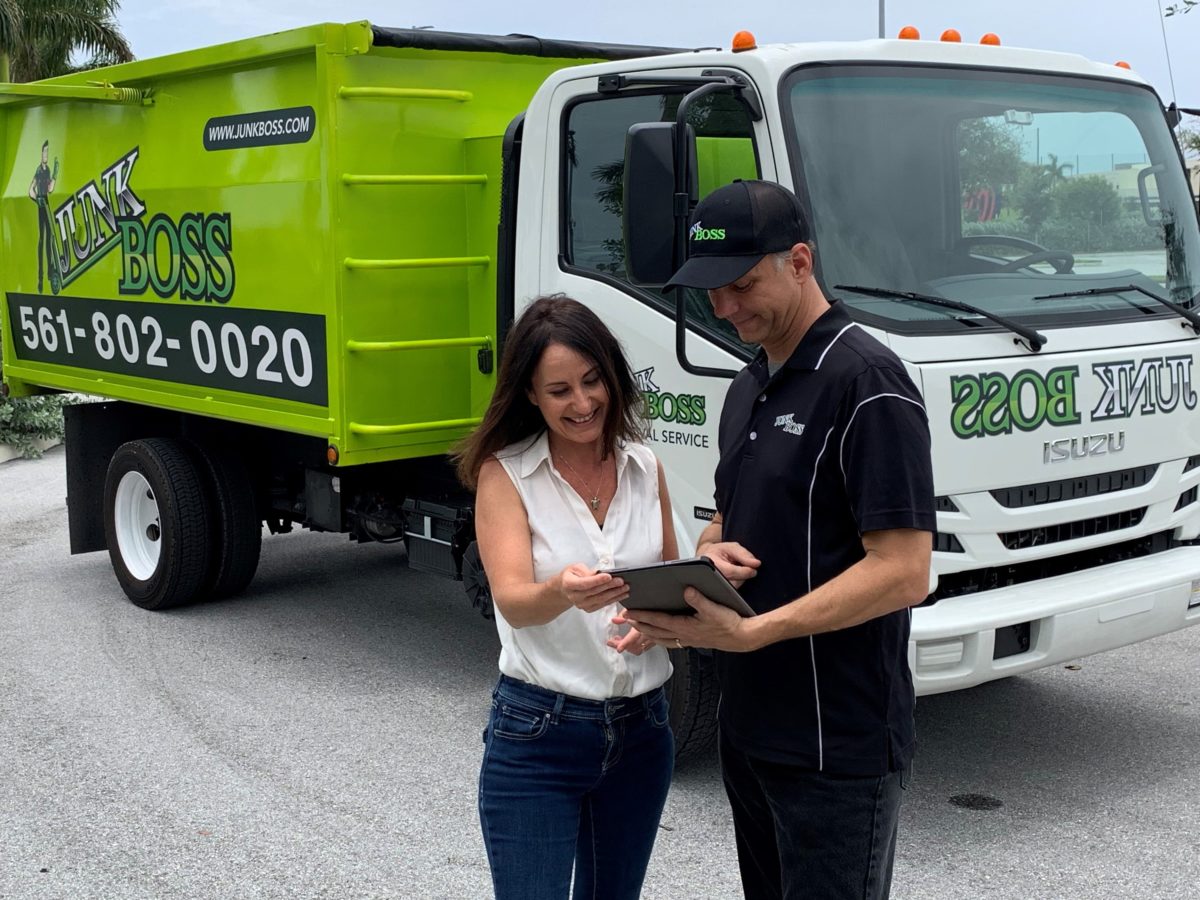 What To Expect
The cleanout process is straightforward and simple.
First, you call on Junk Boss and schedule an appointment to get started!
Then we'll take a look at the commercial space and give you a quote.
After you review and approve our prices, then we'll get to work!
Our crew will remove all unwanted items and sweep up before we go!
Finally, we'll haul everything away for proper recycling and disposal.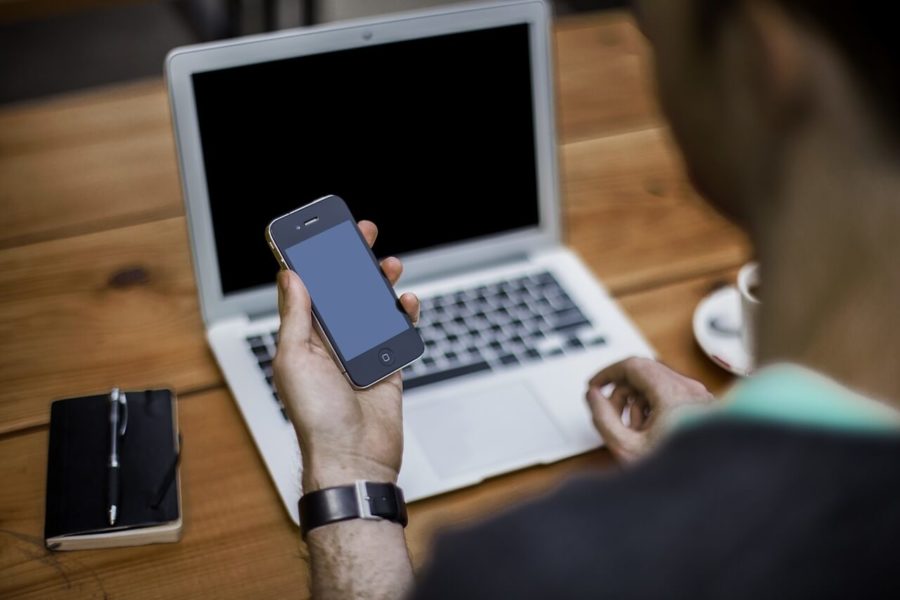 Quick Service
Junk Boss understands that when you're ready to get started, you don't want to waste time!
Easy Booking. Call (561) 944-6585 or Book Now using our online tool!
Same-Day Service. Appointments are available today or tomorrow if you hurry!
Courtesy Calls. We'll even let you know when our crew is headed your way.
Efficient Cleanouts. Our crew works quickly and safely to complete the cleanout!
Commercial Cleanouts at Affordable Prices
We provide business owners in Palm Beach County with a reliable and affordable option for getting rid of junk and clearing out spaces!
Upfront Pricing. Point to what goes and we'll give you a no-cost quote to remove it!
Comprehensive Quotes. Your quote will cover all labor, hauling, and disposal fees for the job.
Affordable Rates. We're a local team providing quality services at fair prices!
Easy Payments. When the job is done, you can pay with cash, check, or card.
Local Junk Removal & Hauling
Services