Junk Removal in

Pompano Beach
Junk removal in Pompano Beach is stress-free with Junk Boss!
Local Junk Removal Pros
When you call  Junk Boss for your Pompano Beach junk removal needs, you can count on excellent junk removal service!
Locally-Owned. We're a small local business owned and operated in West Palm Beach. It's our pleasure to serve our Pompano Beach neighbors!
Full-Service. We make Pompano Beach waste management simple with our full-service junk removal. Let us take care of the details!
Efficient Work. Our experienced crew knows how to get the job done right! We'll finish up fast so you can go on with your day.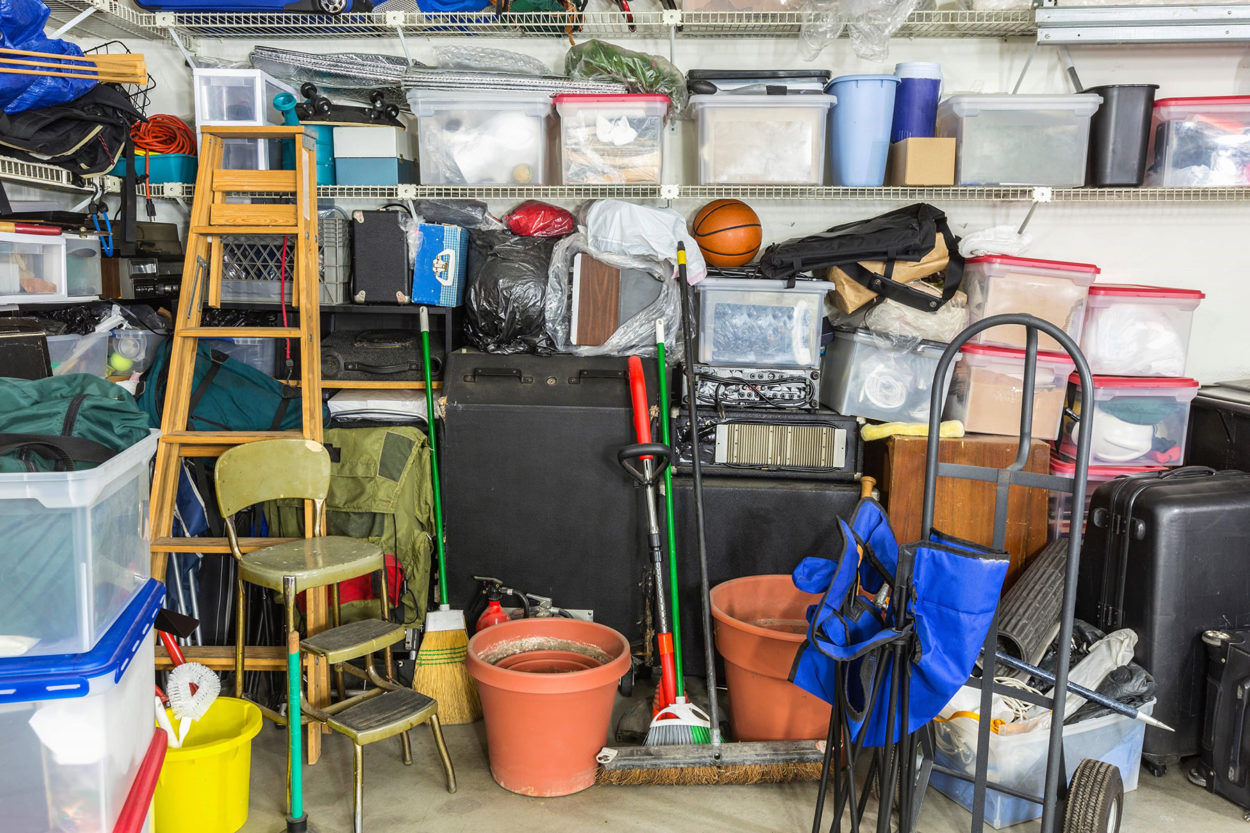 Our Process
Whether you'd like us to clean out your garage or just need simple furniture removal, we make sure you'll receive prompt service with no work on your end!
First, give us a call! We'll gladly answer your questions and get you scheduled. If you're in a rush to get rid of junk, we offer same-day and next-day appointments in most cases!
We'll call when we're on our way to your appointment. You'll never wait around on us! When we get there, we'll look at what you need and give you a quote at no obligation.
If you approve, we'll get started! We have the muscle and tools to make sure everything is removed safely with no damage to your home or property.
Lastly, we haul the junk away! Because our quotes are firm, your bill will match the initial quote. Then we'll take care of the disposal responsibly.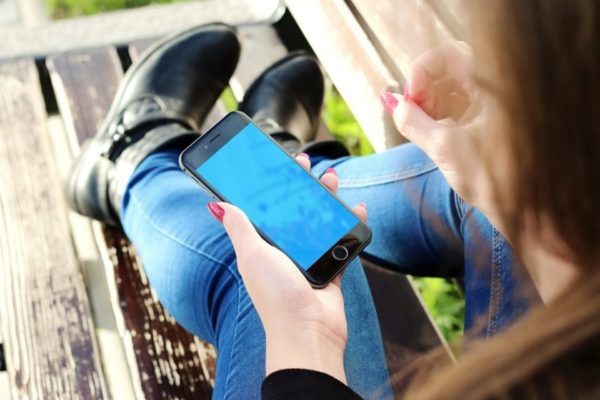 Schedule Today!
Are you ready to schedule junk removal in Pompano Beach? There are two easy ways to get started.
Call (561) 802-0020. A helpful member of our team can answer your questions, give an estimate, and book a date that fits your schedule.
Book Online. You can view our calendar, then pick your date and time. Then we'll show up within our two-hour appointment window.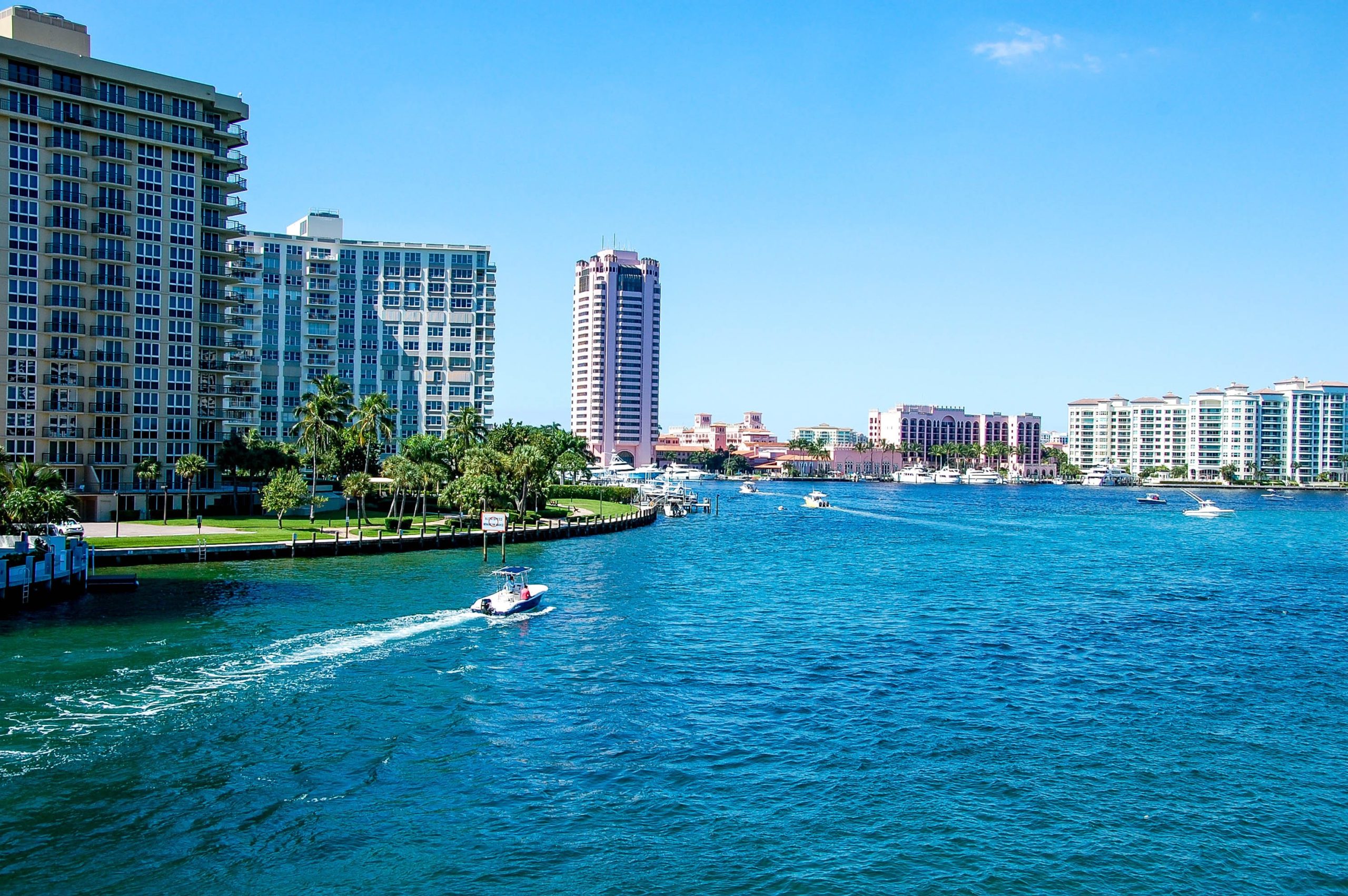 Junk Removal in
Pompano Beach
When you choose Junk Boss for your junk removal services, you can expect the best service in Palm Beach County. Because we're not a franchise, we are able to keep prices of junk removal in Pompano Beach low while service quality stays high. Our prices are volume-based, so the only thing that matters is how much space the junk takes. All labor is included, and you'll never be surprised with an extra disposal fee tacked on the bill.
Local Junk Removal & Hauling
Services