Garage Cleanouts
Looking for garage cleanouts? Then call up Junk Boss to get the industry's best.
Full-Service
Garage Cleanouts
Garages seem to get dirty as fast as you can say "one, two, three". Has your garage become overtaken by junk? No matter what kind of junk it is, our talented junk-hauling team is up to the task. At Junk Boss, we're ready to reclaim that space for you. After all, who doesn't deserve a totally pristine garage for a reasonable price? Let's do it together!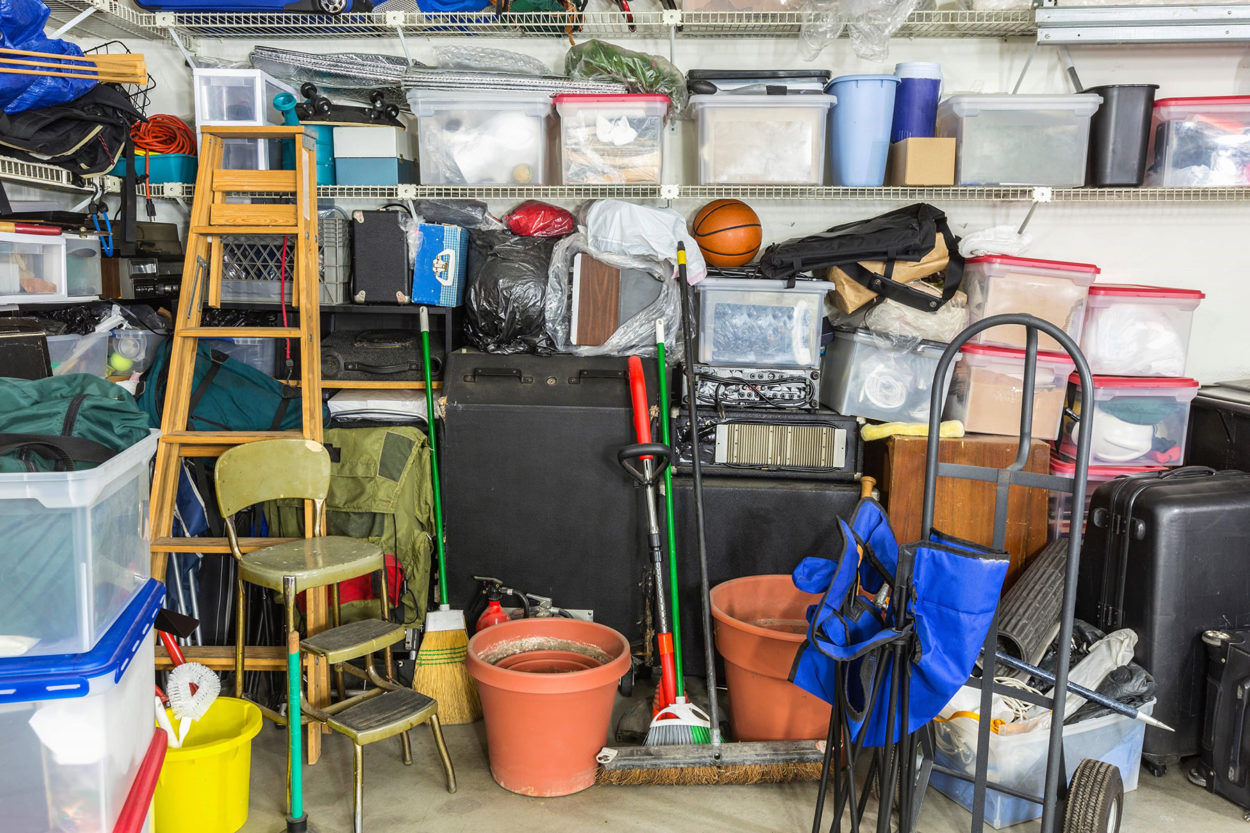 Full-Service Garage Cleanouts Near You
Tired of a garage that's absolutely jam-packed with junk? Sick of wading through a sea of oil cans and forgotten boxes every time you go out there to look for a tool? It sounds like junk has taken control of your garage… fortunately, there's a solution for that. Junk Boss has the garage cleanouts you need to take charge again. We'll make that junk pack up and go!
Your Neighborhood Pros
As your local junk removal professionals, we have experience hauling all sorts of junk. Take a look at our What We Take page and see what all we can do for you. As you can see, the list of what we're willing to haul just keeps going and going. Trash, furniture, electronics, and more… if it's in your garage, it's a good bet we can put it in our truck!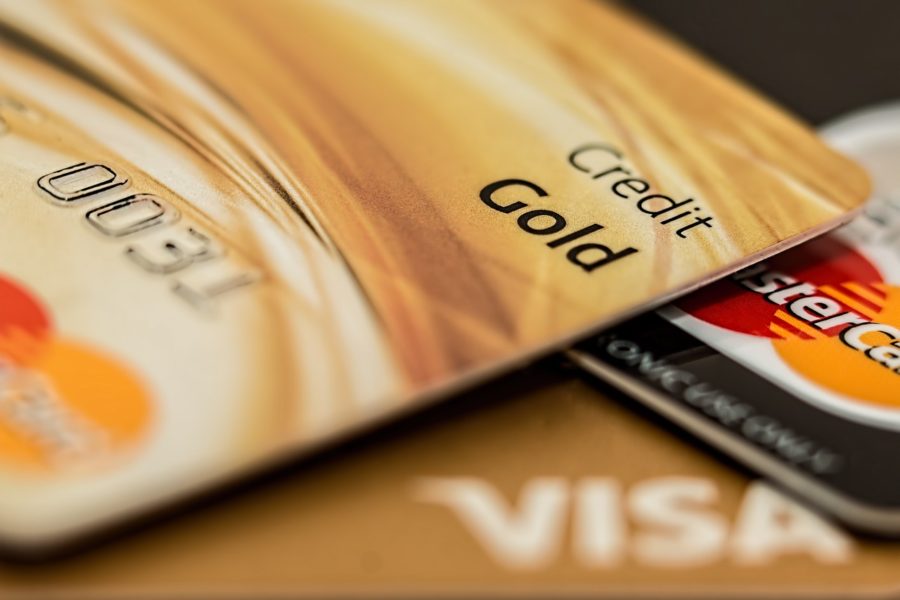 The Junk Boss Difference
When it comes to garage cleanouts, we want to make sure our clients get the best service they possibly can. That's why we've stepped up to do the best we can—so you can get the treatment you deserve!
Upfront Quotes
Not only do we keep our quotes upfront and honest with you, but we work our hardest for you, too. The Junk Boss difference is plainly obvious just from taking a look at our team. They'll be wearing matching uniforms and be prepared to work, no matter the task.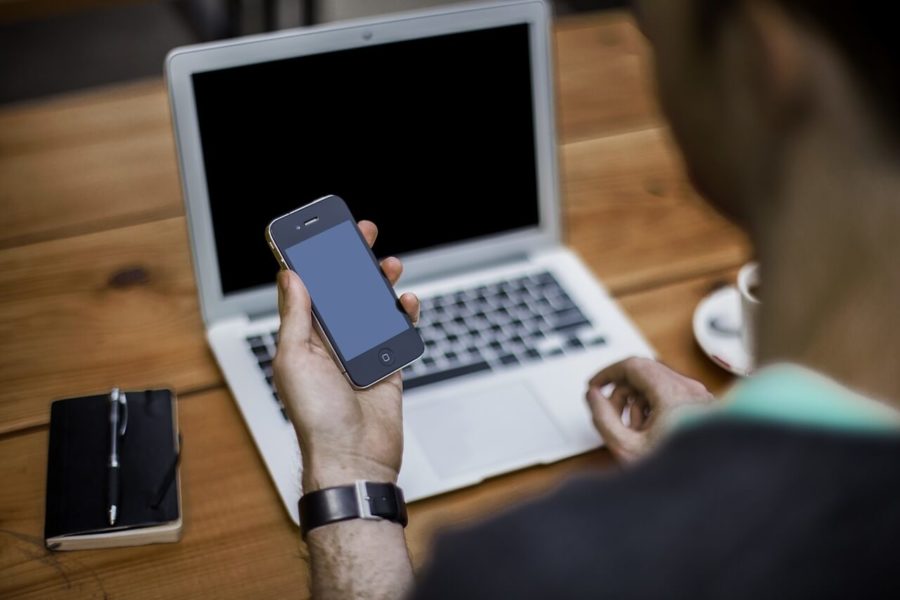 Schedule Garage Cleanup
Ready to schedule your garage cleanouts? A junk-free garage is just a phone call away.
First things first,

call us at our home office in West Palm Beach.

You can also

book online

if you don't have time for the phone.

We'll give you a free cost estimate for your convenience.

Choose an appointment. We have plenty of availability for you.

We'll provide you with a 2-hour arrival window so you know when to expect us.
Stress-Free Appointments
Sometimes, it can be hard to find a business that you can trust fully. Junk Boss is fully insured and has plenty of experience to boot. You can count on us to haul all that junk away carefully without causing unnecessary damages to your garage. Plus, we're fully insured—so you don't have to waste any energy on worrying.
Local Junk Removal & Hauling
Services