West Palm Beach Hot Tub Removal
Has your old hot tub overstayed its welcome? Is it broken or unused? Take your space back by giving Junk Boss a call! We'll help you transform your backyard with our quick and simple hot tub removal process. Junk Boss is just a call or click away, so set up your appointment today!
Easy, Full-Service
Hot Tub and Spa Removals
Getting rid of your hot tub can be a challenge, but with Junk Boss, you won't have to deal with any of the hassles! If you're looking for hot tub removal, you've come to the right place. Junk Boss is trained and equipped to get rid of your hot tub with ease! Instead of trying to do it yourself, choose the Jacuzzi and spa removal experts that get the job done for you.
ABOUT
JUNK BOSS
As a locally-owned junk removal provider, we care about the quality of service we give; unlike national franchises, we look out for our community! In addition to the Palm Beach area, Junk Boss also services Boca Raton, Pompano, and Jupiter, FL, as well. If you have questions about your hot tub removal or want to know what other items we take or if we service your area, give us a call! Junk Boss will be happy to get you the information you need. Contact us at 561-802-0020 or use our "Book Now" tool to schedule your service online. There's no reason to wait! Junk Boss is ready to complete this project for you–book your appointment today!
Got an old hot tub and don't know what to do with it?
Junk Boss is ready to handle any hot tub removal job!
Junk Boss is Your Hot Tub Removal Expert
For hot tub removal, furniture removal, appliance removal, and more, Junk Boss is the junk removal service you can rely on to complete your project the right away! We're proud to be able to provide our neighbors with the full-service hot tub removal service they need.
Our Process
Our professional team will come and provide you with a no-obligation quote before we get started. We won't overcharge you or sneak in pesky fines like others might–it's not how we operate! With Junk Boss, you know you're getting quality work at an affordable price. If your hot tub is unused or broken, we'll haul it away for you so you can make use of the space it's been wasting! Our expert team is trained to safely and efficiently break down and haul your hot tub. With a few simple steps, your West Palm Beach hot tub removal will be complete!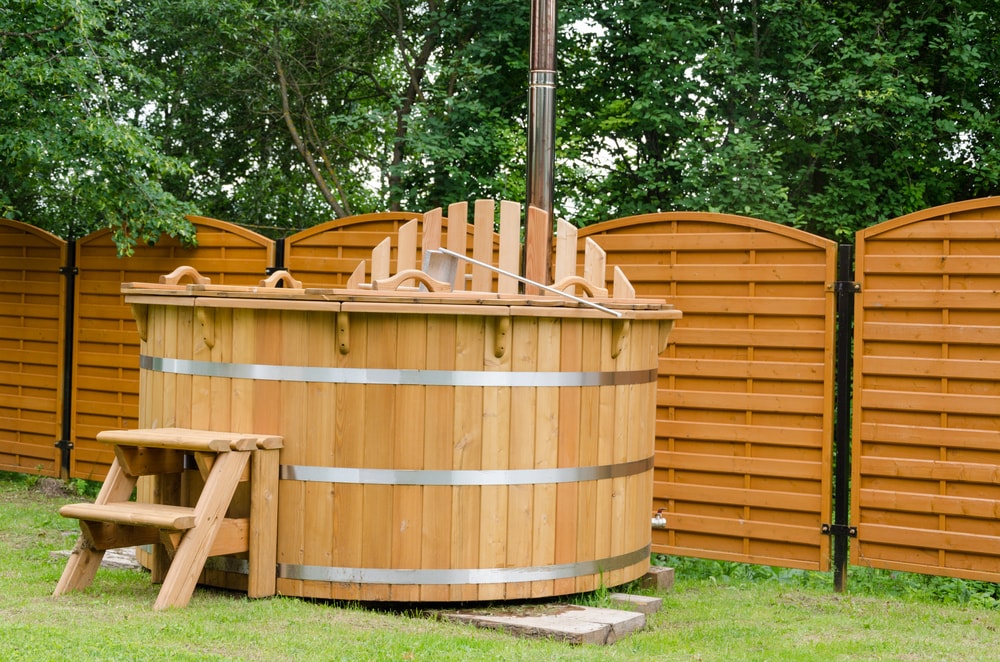 Hot Tub Removal in West Palm Beach
Before we arrive, all you need to do is drain the water from your hot tub and disconnect the power and gas lines. That's it! After you do this, Junk Boss will take care of the rest. We will provide you with with a free, no-obligation quote for the price of your service once we've been able to assess it in-person.
The Cost of Hot Tub Removal
The cost of labor and disposal of hot tub debris is included in our quote. If you're happy with the price and give us the go-ahead, we'll get started on it then and there. Our team will deconstruct your hot tub or spa and haul it away. Once we're finished, you can transform your new space however you'd like. Think about how much better you'll feel once you let Junk Boss get rid of your old hot tub! Are you ready to get started?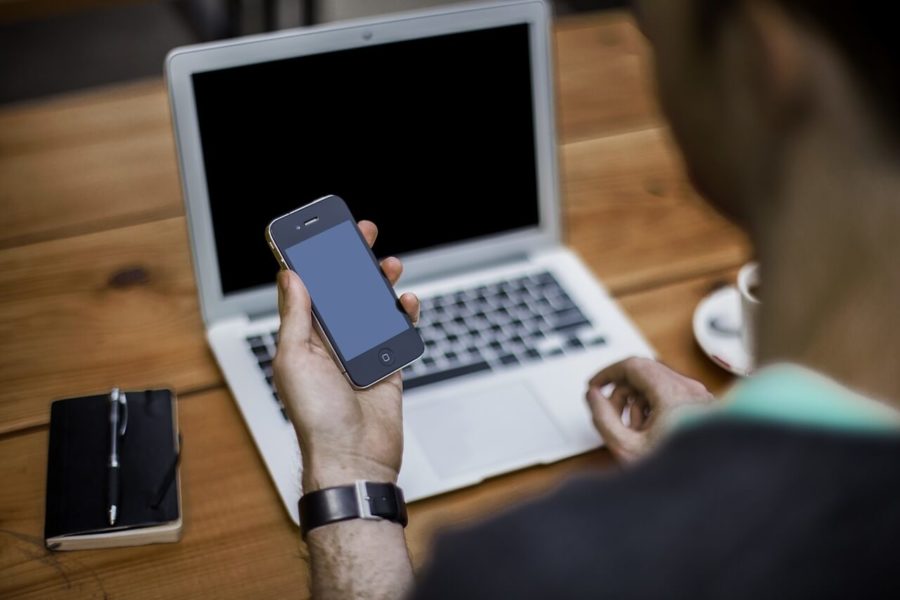 Book Your Appointment Now!
Scheduling your appointment with Junk Boss is quick and easy! You can book your West Palm Beach hot tub removal in just a few minutes with a call or a click. To schedule your hot tub removal appointment, use our online booking tool or give us a call at 561-802-0020. When you're ready to finally get rid of your old hot tub, Junk Boss is who you need to call. Our same-day and next-day appointments make it easy to get rid of your hot tub quickly without any of the hassles.
The Junk Boss Team Is Here for You
Our team is fully equipped and trained to handle breaking down and hauling items like hot tubs. On top of that, we're focused on making sure you're happy with the service you receive. Since we're local, we care about providing you with an experience that exceeds your expectations. Book your appointment today and experience what sets Junk Boss apart from the rest! After we finish the job, you can get back to your routine. With the time you will save, you could take a trip to the Boca Raton Museum of Art or take a tour of local restaurants in West Palm Beach. There's no reason to delay–call Junk Boss and get back to what's important!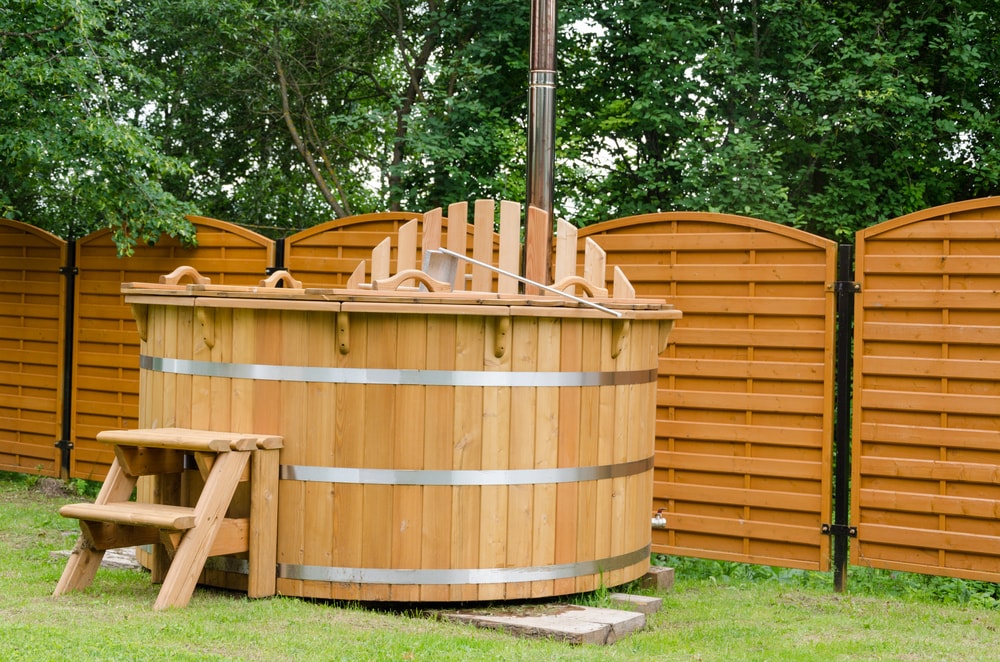 HOT TUB REMOVAL IN A HURRY
Schedule your hot tub removal appointment with Junk Boss by calling us at 561-802-0020 or using our online booking tool to save $20 off your service! Booking will only take a few minutes and once you're done, we take care of everything else.
Our friendly, professional team will give you a call 30 minutes before we arrive to make sure that you know exactly when we'll get there. After we take a look at everything in person, we will provide you with a free, no-obligation quote.
When you approve our quote, we get to work right away! We train every team member to perform hot tub removals quickly, yet safely. We're concerned with quality, which is why we never cut corners! We'll be finished before you know it and you'll finally be rid of your unwanted Jacuzzi.
Sound good? There's nothing standing in your way! Give us a call today to get started on your West Palm Beach hot tub removal.
Local Junk Removal & Hauling
Services