Office Cleanouts
Junk Boss can clear your office space of all unwanted junk!
Office Junk Removal in
Palm Beach County
Junk Boss can remove junk or do full office cleanouts for your business! We serve business owners from Jupiter to Boca Raton!
Our Process
Office cleanouts are full-service with Junk Boss!
Labor. Our crew will do all the lifting, moving, and loading.
Hauling. We've got the big trucks to haul all the junk away!
Disposal. Donations, recycling, and disposal are all part of the package!
Done. Mark that chore off of your list!
Who is Junk Boss?
Junk Boss is the team you need for office junk removal!
Locally-Owned and Operated. Our offices are based in West Palm Beach.
Experienced. We provide a variety of junk removal services for our clients.
Friendly. Our crew is courteous and hard-working!
Fast. We'll get to you quickly and complete your job in a timely manner!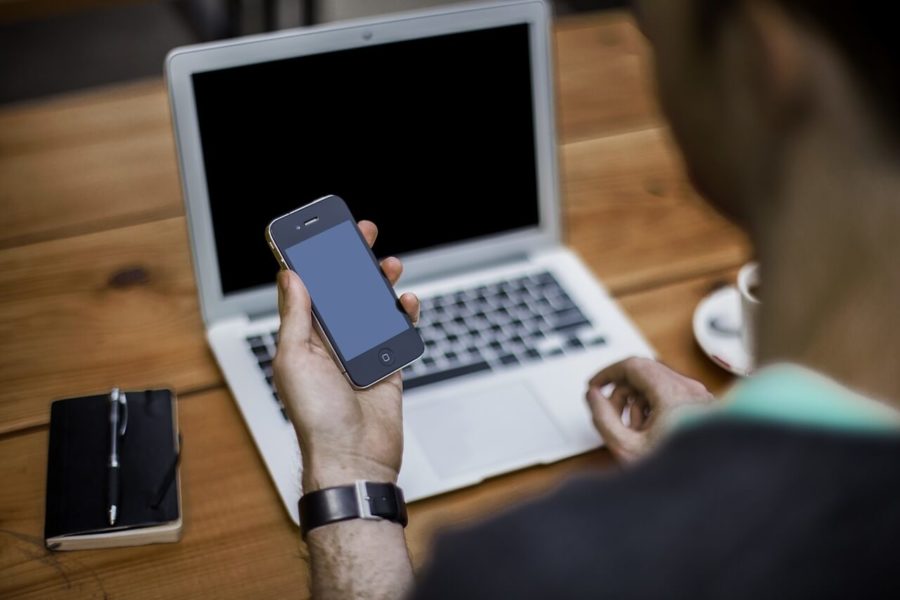 Get Started Today!
Our appointment process is painless!
Easy Booking. You can Book Now or call (561) 944-6572.
Quick Service. Tell us when you'd like to get started and we'll be there!
No Waiting. We schedule in 2-hour arrival windows so you won't have to wait around!
Courtesy Calls. We'll even let you know when we're on our way!
Office Cleanouts And More!
Whether your office needs to clear out some clutter or you need an entire property cleaned out, Junk Boss is the team for the job! We do office furniture removal as well as appliance and general junk removal. So no matter the scale of the job, know that we're here to help you!
Give us a call and let's get started!
Local Junk Removal & Hauling
Services