Junk Removal in

Lake Worth
For junk removal projects big or small, Junk Boss has you covered!
Why Junk Boss?
We're a locally-owned junk removal service operating out of West Palm Beach, FL. Unlike franchises, which have higher pricing and unlicensed junk haulers who can be unreliable, Junk Boss is able to keep prices low without compromising on quality. We also look out for our community, which is one of the reasons we're dedicated to eco-friendly junk removal practices. By donating and recycling what we can, we use your unwanted items to benefit others in Lake Worth. Still unsure? Check out our great reviews.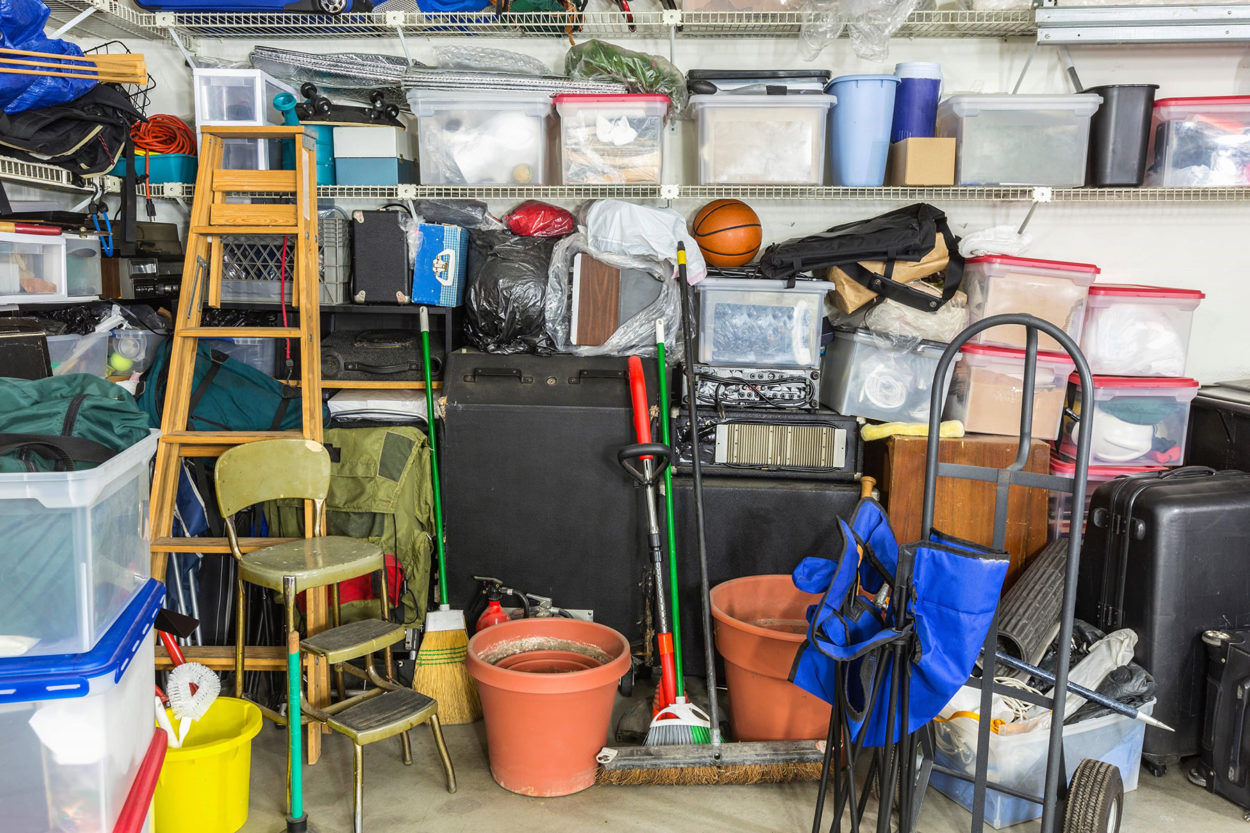 Our Process
With Junk Boss, your Lake Worth junk removal process couldn't be easier.
Schedule your Palm City junk removal appointment with Junk Boss by using our online booking tool or by calling us at 561-944-6670!
On the day of your convenient, 2-hour arrival window, our team will give you a courtesy call 30 minutes before we arrive. After seeing your unwanted items in-person, we'll provide you with a free, no-obligation quote.
If you're happy with the quote we provide, we'll go ahead and start hauling away your unwanted items.
Our expert team will be gone before you know it! We'll finish with your Palm City junk removal project in no-time. There's no reason to delay when Junk Boss has the quick, easy solution to get rid of unwanted junk items!
We donate to Habitat Re-Stores of Palm Beach and other local non-profits.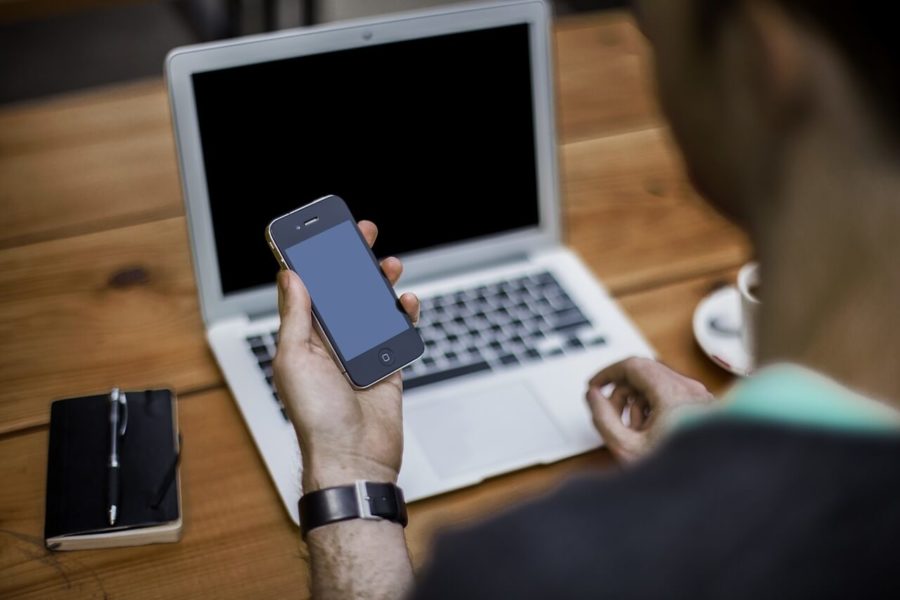 Book Your Appointment Today!
You could be clutter-free with just a call or click! Schedule your appointment for junk removal in Lake Worth by contacting us at 561-802-0020, or using our "Book Now" tool to save $20 off your service. The Junk Boss team is usually able to get out to you in less than 24 hours with same-day and next-day service requests accepted.
Junk Removal from Lake Worth's
Go-To Team
You don't have to wait for junk removal in Lake Worth! You've got a team of junk removal experts at your fingertips. Junk Boss takes all the hassles of out de-cluttering residential and commercial spaces. Some of the items we commonly haul include furniture, appliances, electronics and TVs, and miscellaneous household junk. We're trained and equipped to handle almost any project you have! We'd be happy to answer any questions you have about our Lake Worth junk hauling process, like what we take or how we price. Just give us a call at 561-802-0020 to discuss your project and we can help you set up your appointment in just a few minutes. See why we're Lake Worth's most trusted junk removal specialists—call us today!
Local Junk Removal & Hauling
Services