Jupiter Junk Removal
Do you need junk removal and junk hauling services in Jupiter? Junk Boss is Jupiter's go-to junk removal service, and we're ready to help you get junk-free (often in less than 24 hours!)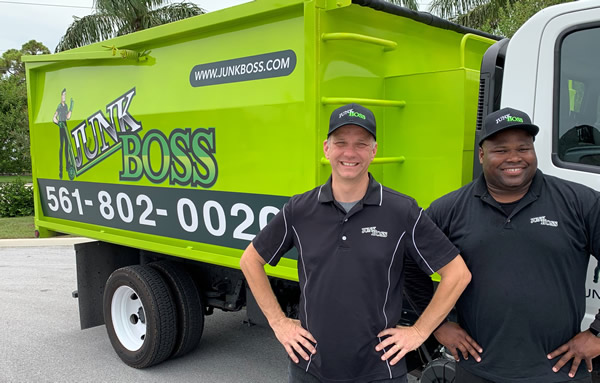 Who is Junk Boss?
As a locally owned and operated junk removal business, Junk Boss is committed to providing our community with the highest quality service possible while keeping prices below our competitors. With any of our junk removal and demolition services, we donate or recycle as much as we can to ensure that we're keeping Jupiter green. When you hire Junk Boss for junk removal, you're supporting a local and eco-friendly business. You have the assurance that when you hire Junk Boss, we will get the job done right the first time. Are you ready for your Jupiter junk removal? Junk Boss is here to help!
How Does Junk Removal Work?
Scheduling with Junk Boss is quick and easy. On the day of your appointment, Junk Boss will call you 30 minutes before we arrive at your door. Once we get there, show us everything you'd like us to take and we'll provide you with a free, no-obligation quote.
Our Pricing
We price based on the amount of space your items take up in our truck–we'll even lower the price if we overestimate. Once you approve our quote, we'll get to work right away. As a full-service junk removal business, we handle everything from start to finish. You can sit back and relax while we do all of the heavy lifting.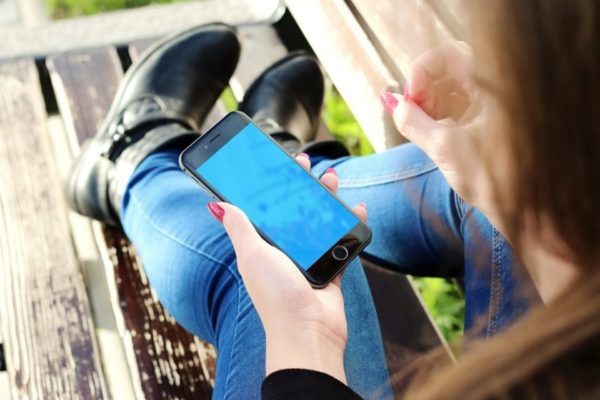 When Can I Start My Jupiter Junk Removal?
When you need junk removal and hauling in Jupiter, you shouldn't have to compromise. With Junk Boss, you don't have to. We offer same-day and next-day availability so our junk removal services can accommodate even the busiest schedules.
Book Today
Booking is simple! Just call Junk Boss at 561-802-0020 or use our "Book Now" tool to save $20 off your service. That's it. Junk Boss takes care of the rest so you can get back to your routine. Junk Boss can save you time, energy, and help you avoid accidental injuries or damage to your property. There's no need to wait when you need junk removal–just give Junk Boss a call!
Local Junk Removal & Hauling
Services