West Palm Beach Mattress Disposal
ECO-FRIENDLY MATTRESS REMOVAL in
PALM BEACH
Do you need to get rid of your old mattress or box spring fast? It can be difficult to dispose of large items like mattresses; even if you find someone to help, moving bulky items like mattresses or box springs can cause personal injury or damage to your property. But, when you hire Junk Boss to remove your old mattress, you can save time, energy, and prevent potential injury. As full-service mattress removal experts, you can sit back and relax while we do all the heavy lifting! Life can be complicated enough without wondering what to do with your old mattress. Junk Boss has got you covered!
Why Junk Boss?
Junk Boss is a locally owned and operated junk removal service in Palm Beach, but services Boynton Beach, Stuart, and the surrounding area as well. Our services include furniture removal, mattress and box spring removal, and much more! When you hire Junk Boss for mattress removal in Palm Beach, you can rest easy knowing that we responsibly dispose of all the items we receive. It's our goal to recycle and donate as many of the items we receive as possible. Save time, energy, and prevent personal injury or damage to your property by giving Junk Boss a call! We'll haul your old mattress or box spring with ease–because we're pros, we have the training and equipment to get the job done right! Avoid wasting time and resources that you would use trying to dispose of your old mattress. Instead, pick up the phone and call Junk Boss, or use our online booking tool to schedule your speedy mattress removal appointment. We've built our reputation as a dependable and trustworthy team of mattress removal experts, and when you hire us, you'll see why our customers always have a smile on their face! Don't wait, give us a call today.
Quick, Affordable Mattress Removal and Disposal
Book your mattress removal appointment with Junk Boss today! To schedule your service time, use our "Book Now" tool online, or give us a call at 561-802-0020. With just a call or click, you will be mattress free in hours. On the day of your appointment, you'll receive a call when we're 30 minutes away. Our friendly, professional team will arrive within your designated time window and provide you with a free, no-obligation quote before we begin. Once you've approved the quote, we'll get started and do all the heavy lifting. Once we've helped you get rid of your mattress, we'll dispose of it responsibly–recycling or donating whatever we can.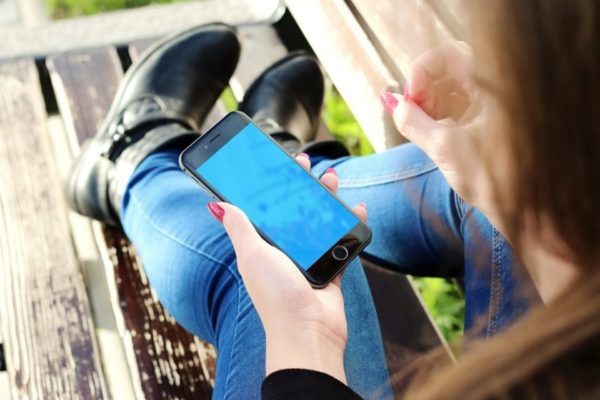 Contact Us
Give Junk Boss a call today at 561-802-0020, or use our online "Book Now" tool to save $20 off your mattress removal service. Make room for the things in your life that matter by ditching your old mattress! It's quick and easy to schedule your appointment time with us. With same-day and next-day availability, you could be mattress free in just 24 hours! You won't even lift a finger when you hire Junk Boss for your mattress disposal in Palm Beach! As the go-to mattress provider for Palm Beach County, we're ready to junk your old mattress today. You can sleep easy knowing Junk Boss has your back!
Local Junk Removal & Hauling
Services