Junk Removal in Boca Raton
For junk removal and hauling services in Boca Raton, you shouldn't have to wait for the quality service you deserve. We can help you get junk-free in less than 24 hours with our speedy junk removal process in Boca Raton!
Junk Removal in
Boca Raton
Junk Boss can meet your junk removal needs and exceed your highest expectations for the services we provide. We're a small business committed to serving the community in and around Boca Raton! Our services include furniture removal, electronics removal, appliance removal, and more. If you have questions about our service areas or what we take, give us a call at 561-802-0020. We'll answer any questions you have and help you get your Boca Raton junk removal appointment scheduled!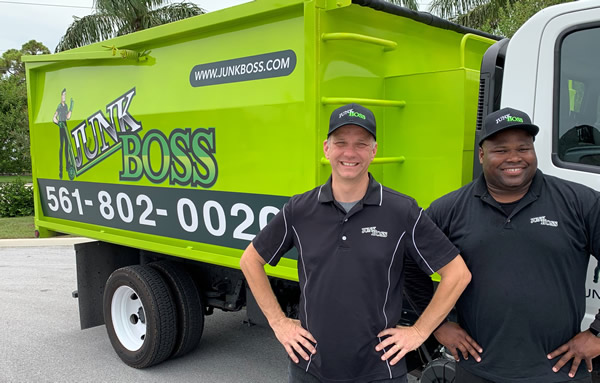 Who is Junk Boss?
Junk Boss is the industry's expert for junk removal services and light demolition projects. We service both residential and commercial areas in Boca Raton and the surrounding areas. As a locally owned and operated junk removal provider, we care about ensuring that our community has access to the highest quality junk removal service possible. That's why when you hire Junk Boss for any of our service offerings, we'll arrive at your door with the expertise and equipment necessary to get the job done.
Keeping Boca Raton Green
Once we've hauled your items into the back of our truck, we make the effort to recycle and donate as much as we can. Hiring Junk Boss means supporting a local business and eco-friendly practices while receiving affordable, dependable junk removal.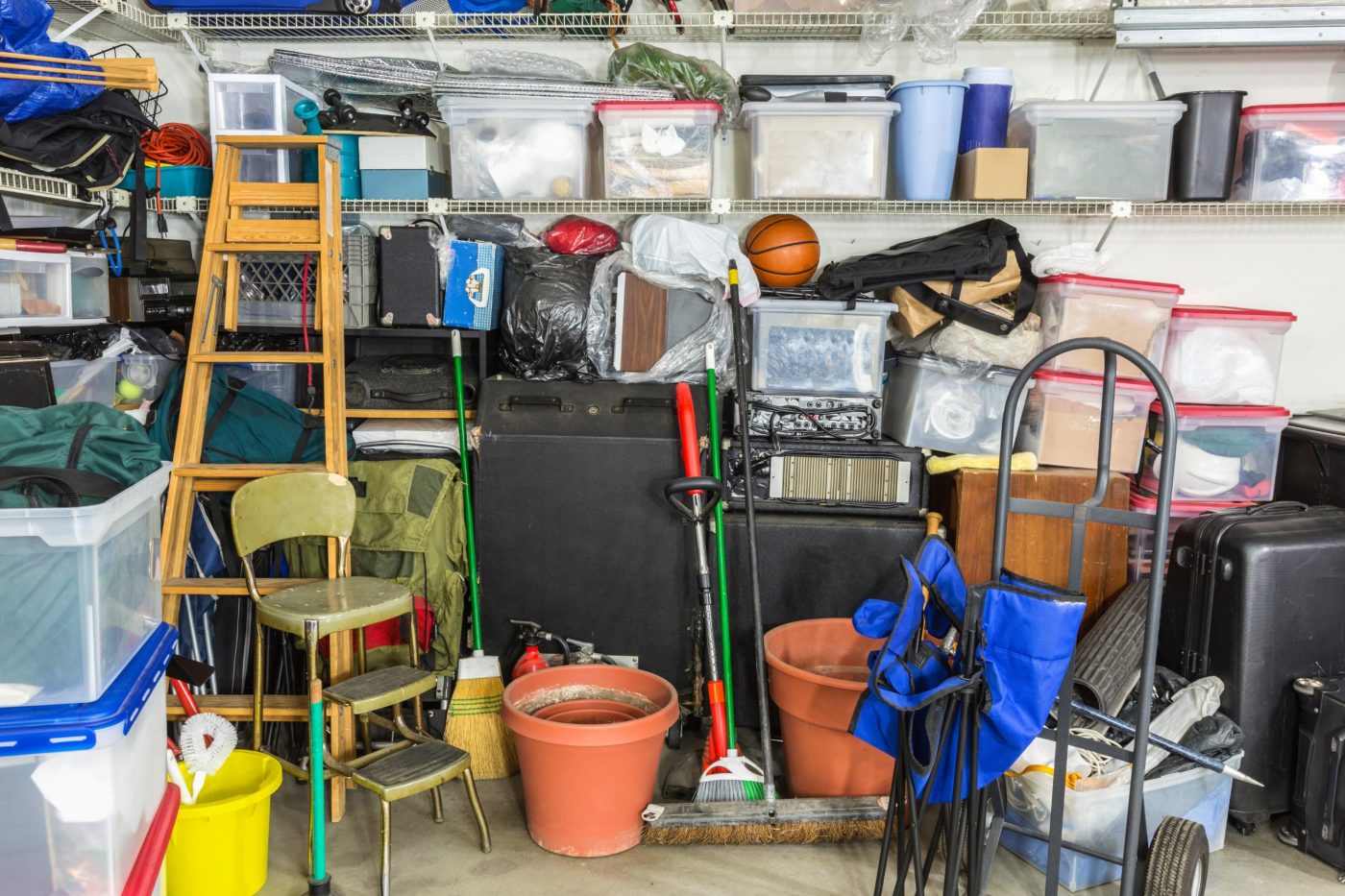 How Does Junk Removal Work?
Junk removal is easy with Junk Boss! Schedule your hassle-free junk removal appointment by calling us or booking online. We will provide you with a two-hour arrival window on the day of your scheduled appointment. Our team of junk removal experts will even call you 30 minutes before we arrive to your door, so you'll know exactly when to expect us!
Our Quote Is Our Word
Junk Boss will provide you with a free, no-obligation quote. There are no hidden fees or last-minute charges with Junk Boss's upfront pricing. As soon as you approve our quote, our team will quickly get to work! What will you do with your transformed space now that your Boca Raton junk removal appointment? The possibilities are endless.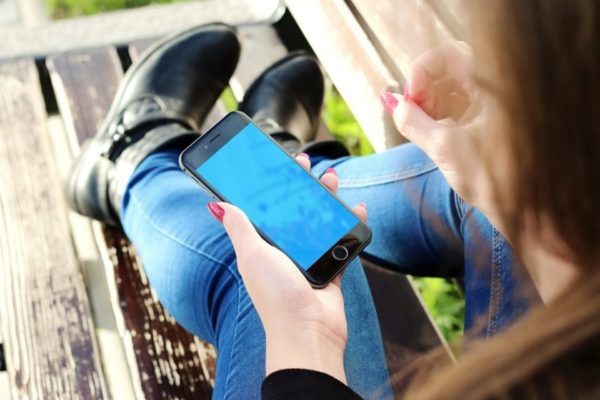 When Can I Start My Boca Raton Junk Removal?
To schedule your junk removal appointment with Junk Boss, call us at 561-802-0020, or use our online booking tool to save $20 off your service. With just a call or click, you can schedule your Boca Raton junk removal appointment. We can conveniently fit even the busiest schedules with same-day and next-day appointment availability. Junk Boss will take care of the rest, from lifting and hauling to disposal of your items.
Why Wait? Call Now!
When you're ready for junk removal in Boca Raton, there's no reason to hesitate! You have access to the area's experts for junk removal and light demolition projects–Junk Boss is ready to get started on your Boca Raton junk removal project today! With us, you could be junk-free in less than 24 hours.
RECLAIM YOUR FREE TIME
With all the extra time you'll have after contacting Junk Boss, you'll be able to take back your free time! Why not take the family to the Gumbo Limbo Nature Center? Better yet, why not spend a day at South Beach Park?
Local Junk Removal & Hauling
Services