Coral Springs Junk Removal
Junk removal in Coral Springs is so much easier when you've got Junk Boss there doing all the hard work for you!
Coral Springs
Junk Removal
Junk Boss is ready to spring into some Coral Springs junk removal action. Got clutter and junk? Then just point it out to us, and in an instant, we'll have it loaded into our truck. We'll handle the disposal process, too.
Prompt. We get the job done fast, sometimes even as soon as today!
Full-service. No need to brace yourself for work. We provide the labor.
Affordable. Our inexpensive rates are sure to make you satisfied.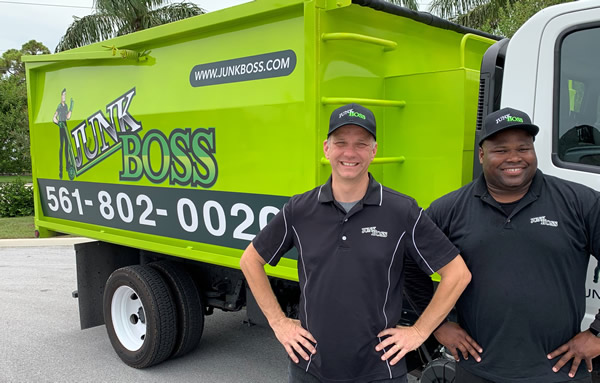 Coral Springs Waste Management
Sometimes, when you've got a pile of junk, you're not always exactly sure what to do with it. Here's a thought: get in touch with Junk Boss for the Coral Springs junk removal services you need!
We handle every step of junk removal: hauling your junk away, sweeping up the floors, and disposal, too.
Got heavy items? No problem! Our team has enough muscle to get even the bulkiest junk moving.
We also bring appropriate equipment for when we need to haul heavy junk up or down the stairs.
We're also eco-friendly. Any recyclables or donatable household goods won't wind up in the landfill.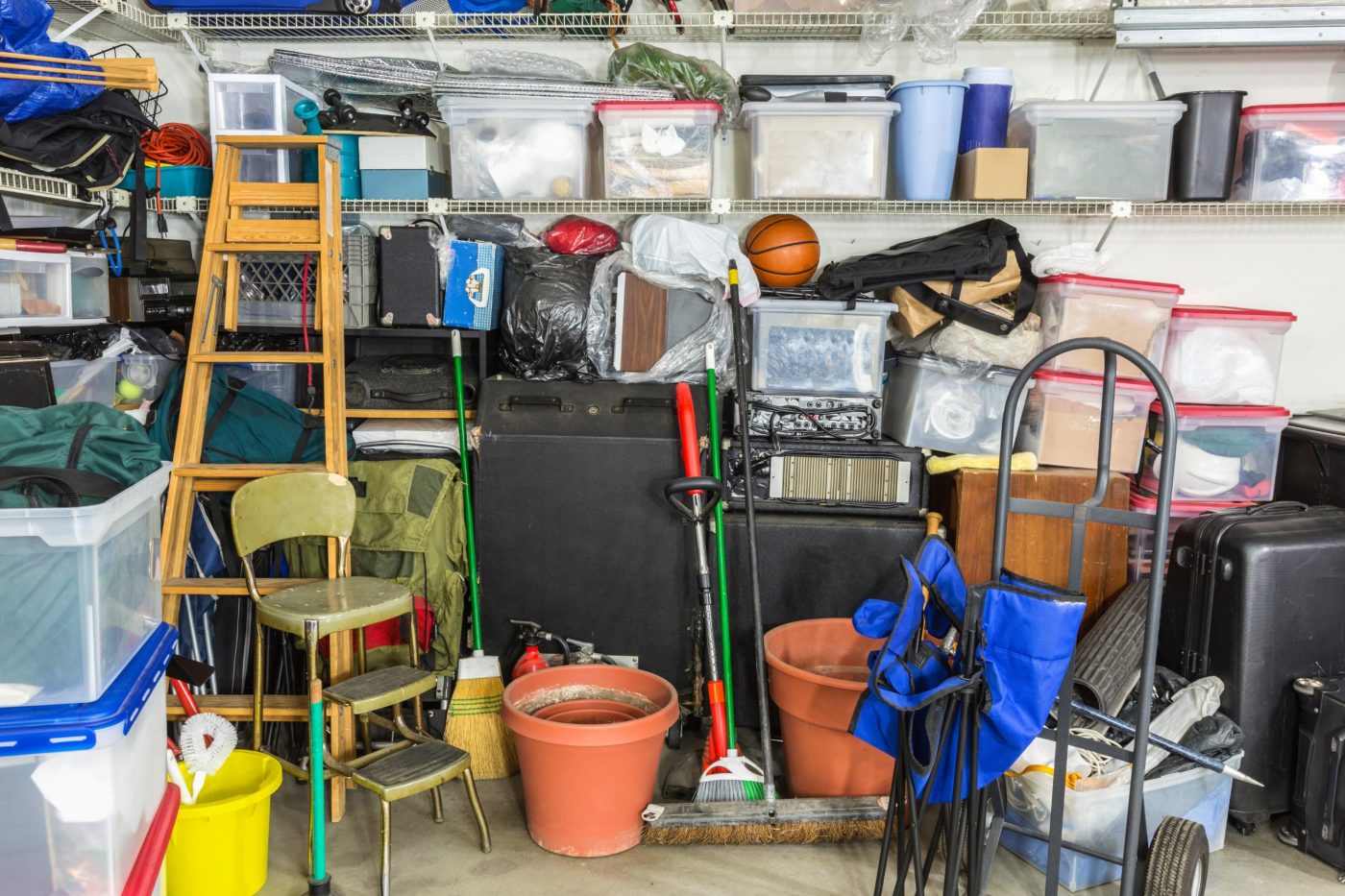 Upfront Quotes
At Junk Boss, we pride ourselves on providing professional, full-service junk removal at an affordable price.
Upon arrival, just point us to the unwanted clutter. We'll size up the job accordingly.
Then, we'll give you a custom, no-obligations quote. Like the price? Then let's get started!
We'll waste no time hauling away your junk, and we'll never charge you hidden fees along the way.
When it's time to pay, you'll pay for the same price you agreed to earlier. It's that simple.
Our Coral Springs Junk Removal Services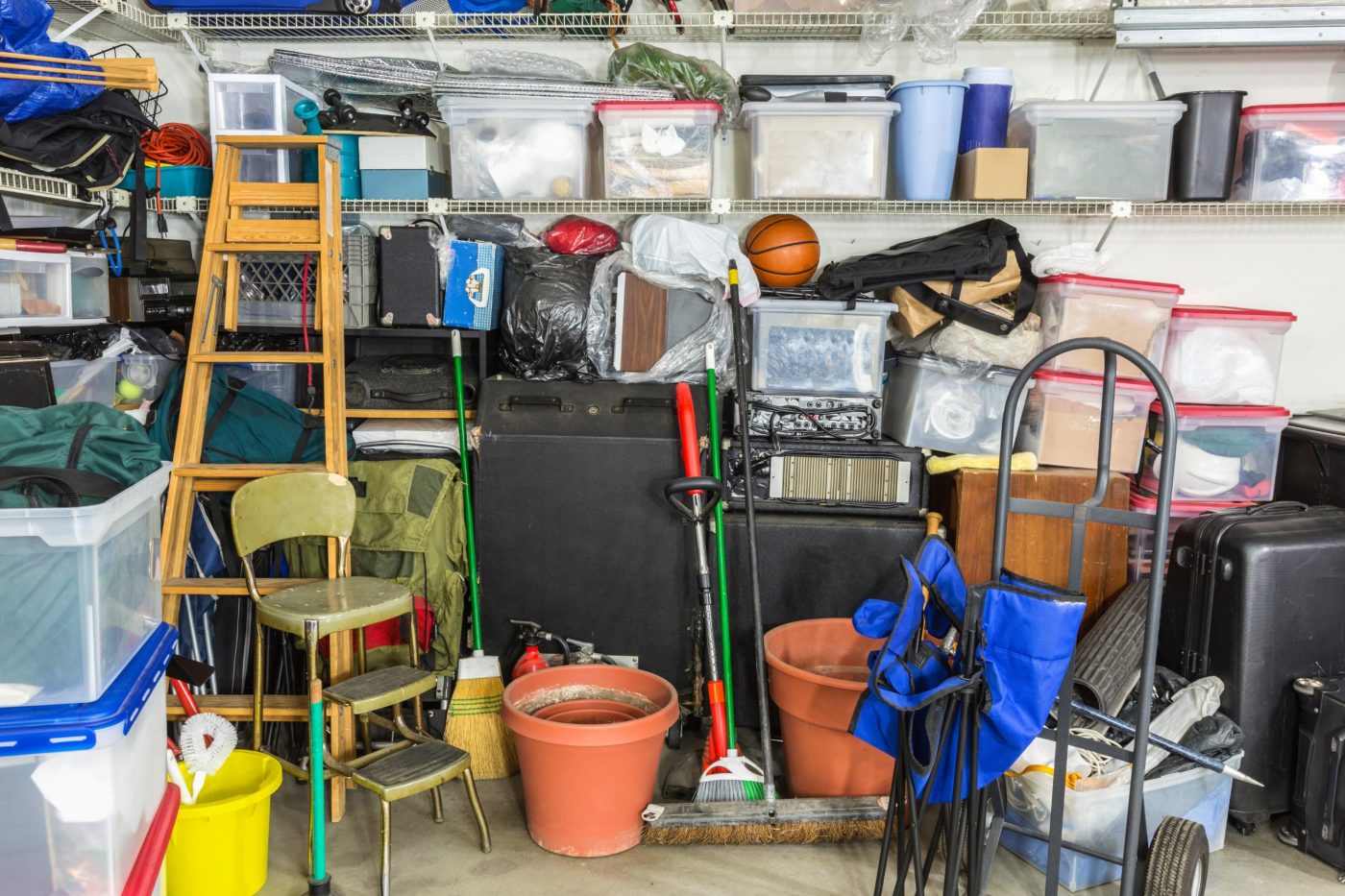 Items We Take
Bagged trash
Construction debris
Clothing and toys
Grills
Recyclables
Our Three Steps for Every Appointment Upon Arrival
Expect our courtesy call when we're heading your way. Then, upon our arrival, we'll offer you an upfront service quote for the appointment. Accept it to get started.
We Haul It
Junk doesn't last long against us. That's because our full-service team is experienced and expertly trained in all forms of junk removal. Watch us haul it all!
REVIEWS
Local Junk Removal & Hauling
Services