Hoarder
Junk Removal
Junk Boss is your local solution for hoarder junk removal!
Full-Service
Hoarder Cleanouts
Junk Boss does hoarder junk removal in Palm Beach County. Let our professional team do all the sorting, loading, and hauling necessary to clear out the hoard and help you reclaim your space!
Junk We Remove
We offer hoarder assistance by clearing out the clutter and hauling away the junk! Here's what we can remove.
General Junk
Electronics & Appliances
Furniture
Household Trash
And More!
Why Choose
Junk Boss?
Professional hoarding cleanup offers several distinct advantages over a DIY cleanout.
Preparedness. Junk Boss has the equipment and staff to complete even the biggest jobs.
Efficiency. While we always work respectfully, our crew is able to sort through items quickly.
Affordability. Our pricing includes all labor, hauling, and disposal fees.
Peace of Mind. You'll rest easy knowing that our crew is tending to every little detail.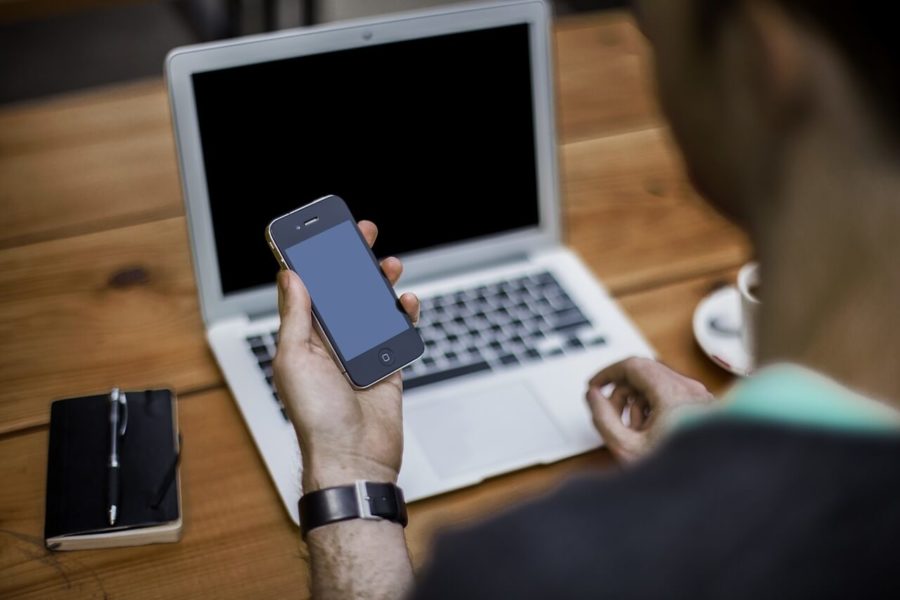 Scheduling Your Cleanout
The first step is the hardest, but we make it an easy one! Junk Boss offers two options for scheduling your hoarder junk removal services.
Book Now. You can use our online system to schedule your cleanout. Take a look at our available appointments and then choose the one that fits your timeline.
Call (561) 802-0020. A junk removal specialist will take your call, answer your questions, and set up an appointment to get started.
Hoarder Junk Removal Near You!
Junk Boss is based in West Palm Beach, FL. We know the area and care about our neighbors! That's why we are so proud to provide Palm Beach County with quality junk removal and cleanout services. Our priority is on superior customer service and honest pricing. When you're ready to call in a professional hoarding cleanup crew, call on Junk Boss to get it done right!
Local Junk Removal & Hauling
Services