Junk Removal in

Port Salerno

Port Salerno, near the beautiful Floridan coast, is a lovely place to eat, shop, work, and live!
Let's preserve that beauty together with junk removal in Port Salerno.
At Junk Boss, we're all about staying two steps ahead of your clutter!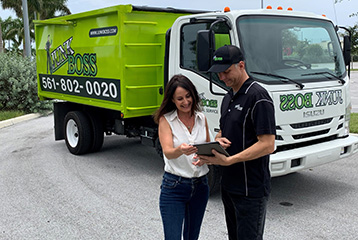 Ready to Help You!
Our team is experienced and has the know-how to tackle all sorts of junk removal jobs. From regular old junk, to heavier items such as furniture and appliances, to even old rickety hot tubs, we have what it takes to haul it away!
Junk Removal With a Local Touch
We serve all sorts of various service areas, including your very own Port Salerno. So, do you live or own a business here and want a team that puts you and your property first? Then skip the "big box" businesses and come to us for junk removal in Port Salerno. We have that courteous and personal touch that national chains just can't seem to replicate. We're ready to meet you and make you our next success story! So don't hesitate to call us or book online today.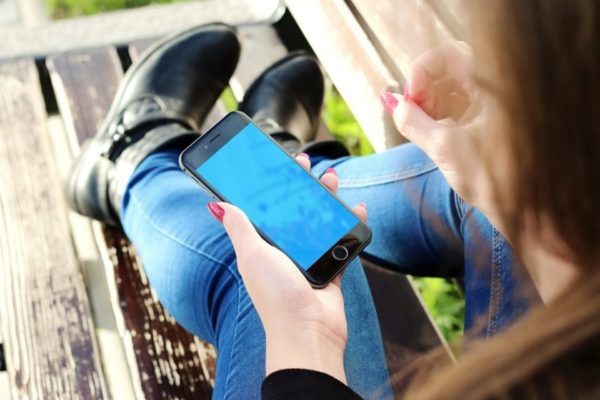 How It Works
When we come to your site for your junk removal in Port Salerno, we're bringing our best attitudes and our best efforts. We never cut corners, and you'll be able to tell from the beginning that we're a high-energy, hardworking sort of team. So show us whatever junk you want gone, and we'll be quick to calculate a no-obligations quote for you. All you have to do is accept this quote, and we'll get to work right away.
Saving You Time
We're full-service, so you won't have to lift a finger. Do whatever you need to do—watch our work, get back to your own busy schedule, or spend some time relaxing at St. Lucie Inlet Preserve State Park.
Pricing
Our jobs are priced according to how much space your junk takes up in our truck.

When you call, we always provide a free cost estimate for you.

Additionally, you'll always get a no-obligations quote before we get to work.

Lastly, once you've accepted our quote, you'll never get hit by surprise surcharges.
Local Junk Removal & Hauling
Services