West Palm Beach Condo Cleanouts
Junk Boss is the business for you when you need full-service apartment and condo cleanouts! Contact us today to book an appointment.
WEST PALM BEACH CONDO JUNK REMOVAL
Dealing with a bunch of condos can be hectic work. That's without considering that sometimes, your condo's tenants might leave behind a mess. Need help ditching condo and apartment junk? Our condo cleanouts in West Palm Beach are what you need!
We are Junk Boss, your local source of all things junk removal. What we do is provide quality junk removal services for our community. Expect us to bring our best when our truck comes rolling over to your condos. It's junk removal time!
Cleaning Out Condos Fast
You can't afford to wait all week to clean out those condos. You need our help FAST—and we're willing to provide you with exactly what you need!
Same-day appointments. Need us to be there by today or tomorrow? You got it. Contact us now to claim our earliest appointment availability.
Timely arrivals. We will always be there on time, so don't worry about being left waiting. We'll call you when we're on our way.
Fast junk removal. Just show us everything that needs to go, and like a whirlwind, we'll remove all the junk in our path!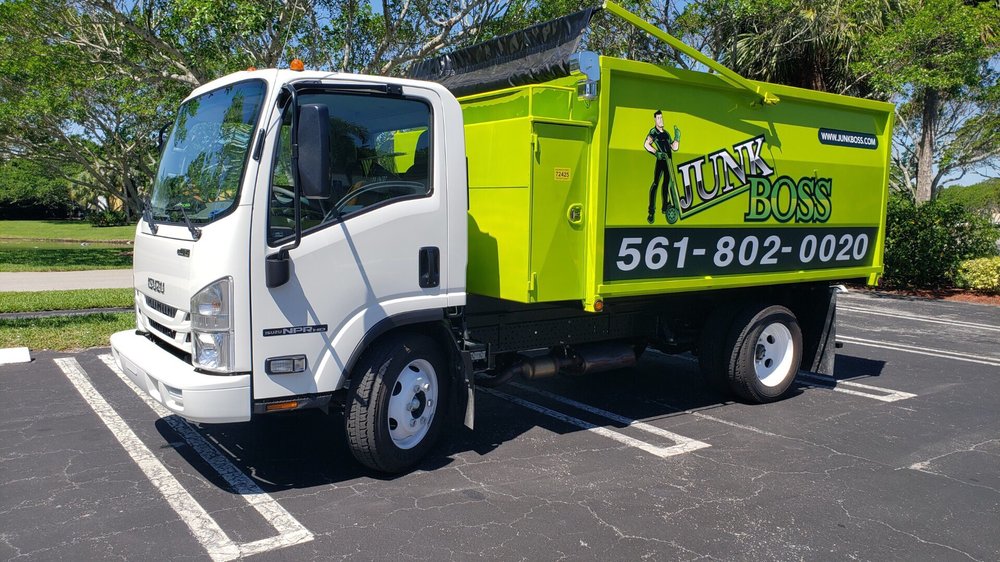 What's the Cost?
How much will you pay for West Palm Beach condo cleanouts? Not as much as you might think!
We charge our customers by the truckload. So, the amount of truck space your junk uses up determines how much you pay.
We will estimate how much junk you have at the start of your appointment, then provide you with an upfront service quote.
Hidden fees and surcharges aren't our style. Instead, you can count on us to stick with the price we originally quoted to you.
Items We Take During Condo Cleanouts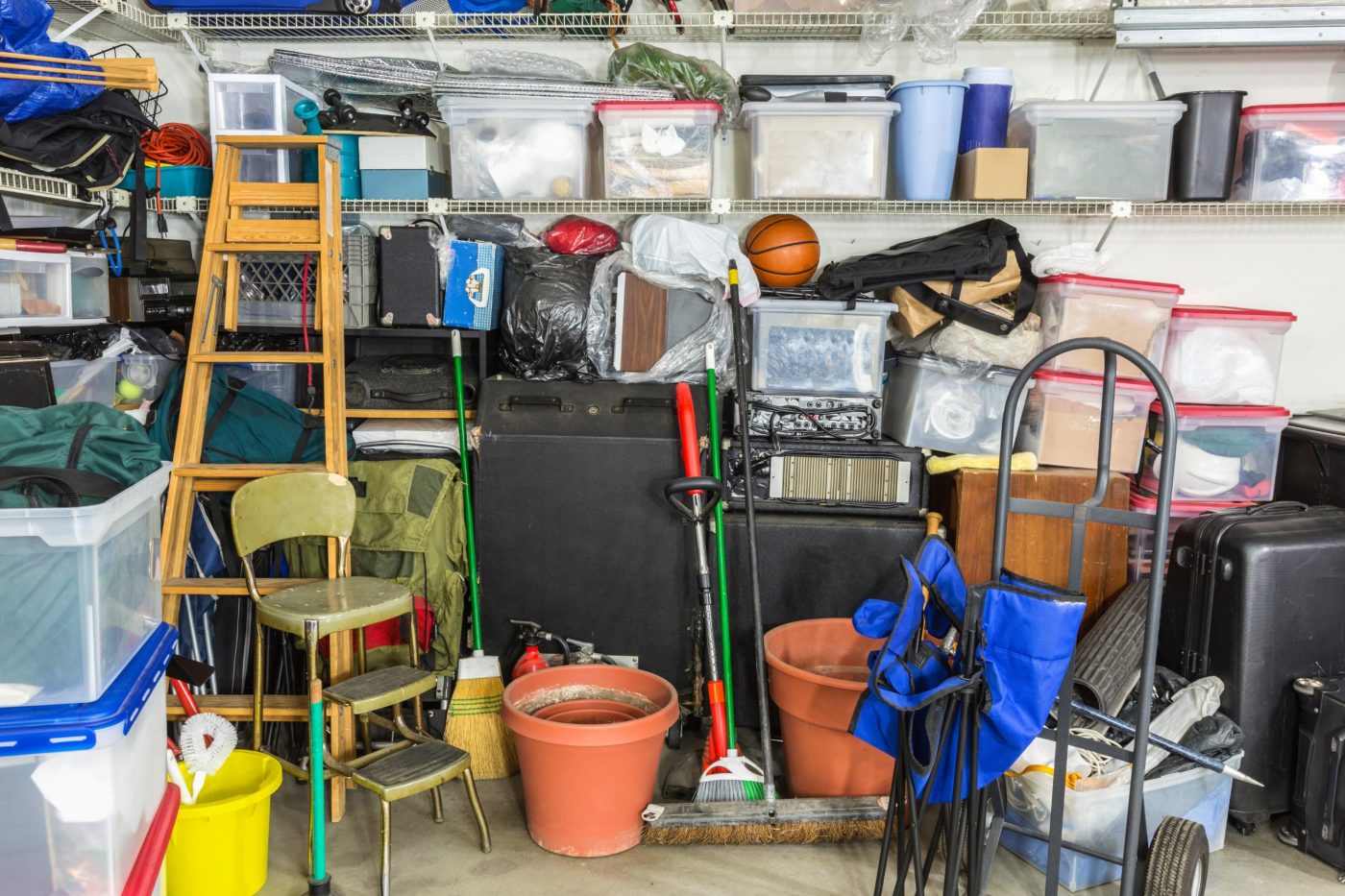 Items We Take
Sectionals
Carpets and Rugs
Cabinets and Shelves
Clothing and Toys
Bagged Trash
Boxes and Bins
Wall Art
Books and Magazines
Entertainment Centers
How West Palm Beach Condo Cleanouts Work RIGHT ON TIME
We show up right on time, properly dressed, and professionally equipped with all the tools we need to handle your junk.
UPFRONT QUOTE
Let us take a quick peek at how much junk we're dealing with. Then, we'll let you know our price. Approve it to get started!
REVIEWS
Local Junk Removal & Hauling
Services