Junk Removal in Pompano Beach
Do you need junk removal and junk hauling services in Pompano Beach? Junk Boss is Pompano Beach's go-to junk removal service, and we're ready to help you get junk-free in less than 24 hours! Get in touch with our team today to set up your appointment.
Junk Removal in
Pompano Beach
When can Junk Boss get rid of your Pompano Beach clutter? Schedule your junk removal appointment today and you could be junk-free in less than 24 hours! We provide furniture removal, appliance removal, electronics removal, and more. Give us a call if you have questions about our service areas, what we take, or the junk removal process. We'd be happy to help you get the information you need and help you schedule your Pompano Beach junk removal service with Junk Boss.
Who is Junk Boss?
Junk Boss is a locally owned and operated junk removal business. We provide junk removal and light demolition services to Pompano Beach and the surrounding areas. You can rest assured that when you hire Junk Boss for junk removal, you're getting the highest quality service for less than what the big-box franchises charge. We price affordably to ensure that everyone has access to the services they need. We're proud to not only help our community reclaim their space but also assist those that are less fortunate with eco-friendly junk removal practices. Junk Boss is helping to keep our communities green by diverting items from going to the landfill. We donate and recycle whatever we can so that Pompano continues to be a great place to live.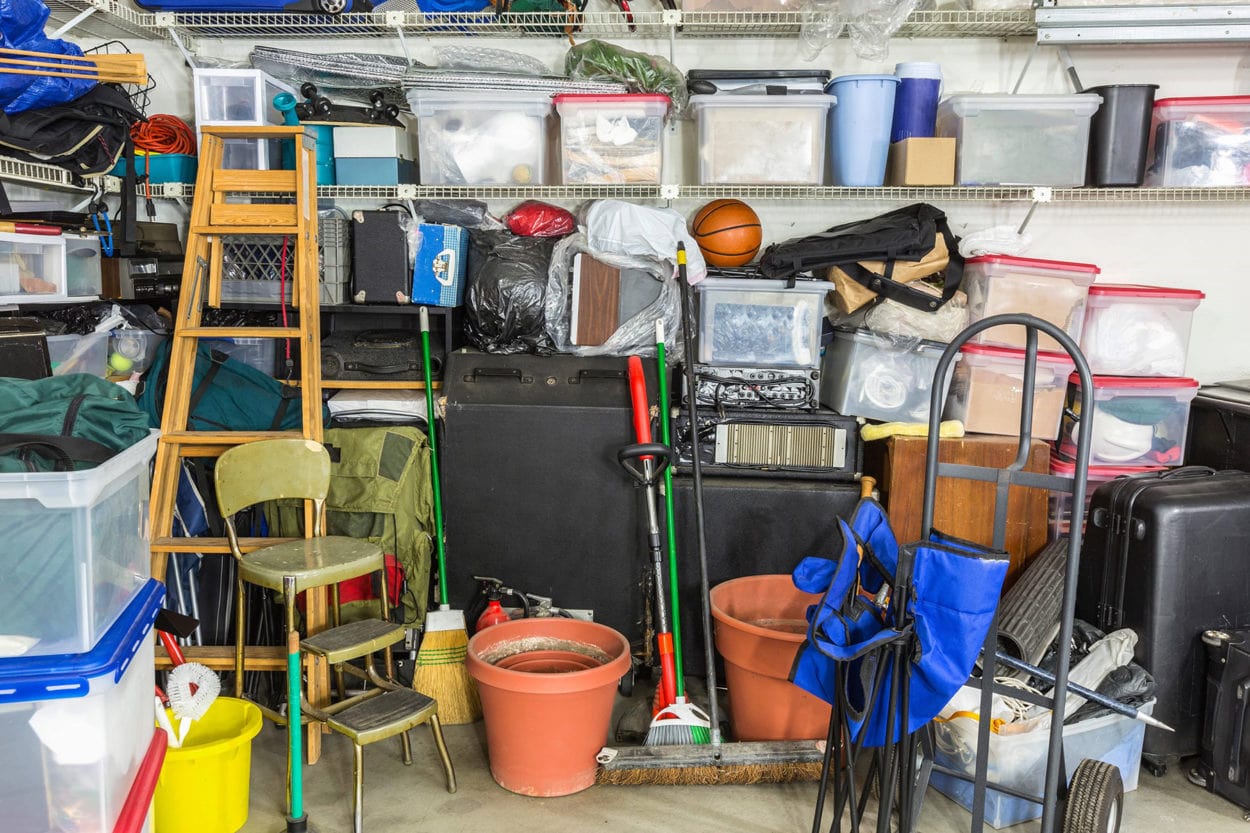 How Does Junk Removal Work?
If you need junk removal in Pompano Beach, Junk Boss is the solution you've been looking for. After you've scheduled your appointment with us, we take care of the rest! As a full-service junk removal business, we do all the lifting, hauling, and disposal for you. We will provide you with with a courtesy call 30 minutes before we arrive so there's no guesswork involved. Once our friendly, uniformed team arrives, show us what you'd like us to take and we'll provide you with a free, no-obligation quote. We price based on the volume your items take up in the back of our truck–we'll even lower our quoted price if we overestimate. Once you give us the OK, we'll get to work right away. That's it! Settling up is easy with a variety of accepted payment methods.
When Can I Start My Pompano Beach Junk Removal?
Are you ready for junk removal? Scheduling with Junk Boss is easy. Simply give us a call at 561-802-0020 or use our "Book Now" tool to save $20 off your service. Once you're on the schedule, Junk Boss will take care of the rest. You shouldn't have to compromise when you need junk removal. With same-day and next-day availability, we make it convenient to fit junk removal in your schedule. Our fast and effective junk removal process ensures that you get back to the day-to-day in no time! There's no reason to wait–call Junk Boss today!
Local Junk Removal & Hauling Services